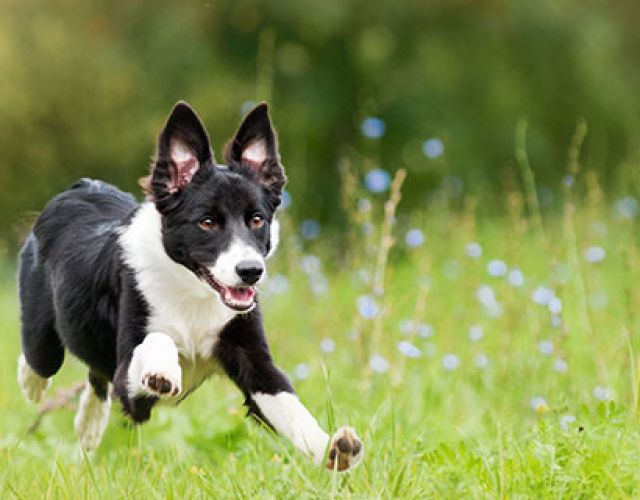 Get To Know Your Neighbors
5 Surefire Ways to Meet People
Join Active Groups inside HearthSide You don't have to go far from your doorstep to find a group of like-‐minded people to join around here. Maybe you are looking for new ways to take care of your body these days. Join a yoga class and meet other women who are interested in the same thing. If you are looking for something to spice up your work out, while meeting women with a little pep in their step, join one of our Zumba classes. Or, if none of those interests you, get together your own walking club to meet up on nice days and tour the community.
Bring Your Church Group to HearthSide If you are already involved in a church group, then why not bring your bible studies or prayer meetings to one of the community rooms at HearthSide? That way you can reach out to people who aren't from around the area and may be looking for a similar group.
Start Your Own Club Don't see any activities at HearthSide Sugarloaf that quite catch your eye? Well, start your own! If you love to try new restaurants why not start a Foodie Club? There are lots of great places to grab a bite in the Sugarloaf area like Luciano's Ristorante Italiano, Marlow's Tavern, and Athens Kouzzina (for the Greek lovers). Or, if you are looking for something more relaxing, why not start a book club that meets by the grill? Whatever your interests may be, you can bet that there are other people who share those interests and are just waiting for you to start a group!
Schedule an Outing Want to go see the newest movie, but don't want to go alone? Well, AMC Sugarloaf Mills is only about half a mile away! Post a sign-‐up sheet in the common area so that people who also want to see it can go with you. Or, if you are a big festival fan, there are plenty in the area throughout the year, like the Barefoot in the Park Fine Arts Festival in Duluth, the Fall Festival and the Film Festival. And the best part is that we provide scheduled transportation for residents, so you don't have to worry about driving.
Check out Volunteer Opportunities Giving back to the community is important to a lot of our residents. If it's important to you as well, there are plenty of volunteer opportunities in the area. The YMCA is also located on Sugarloaf Pkwy and is always looking for volunteers, as is the Duluth Homeless Shelter. If you are looking for something more specific, Duluth has a volunteer match program that can pair you with the best volunteer programs for you. Just go to www.volunteermatch.com to get started.