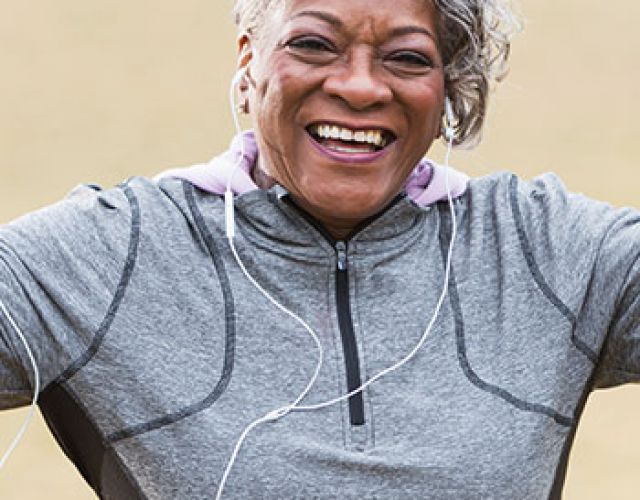 Replace that unused china with colorful Ikea dishes!
I've finally decided it's time to downsize. I raised three kids in this big house and it's got lots of good memories but I'm ready for the next stage of my life. I'm not sure what that actually means; I just want the freedom to find out. Maybe I'll take that trip to Maine or enroll in a writing course at Emory. Yes, of course, I'll love on the grandkids and help take care of them, but my days of being the "responsible one" are over.
I'm walking the rooms of my house saying goodbye. It's bittersweet, really. Goodbye to the mahogany table John and I bought when we first married. I want something new, something a lot less formal. All these linen tablecloths and the china we never used - they are going to Jane. Oh, and this Christmas Village! It was great but I'm SO tired of dusting it.
I have so much stuff. Yes, I loved collecting it, but there's a freedom to getting rid of it. The kids have told me what they want, the rest goes to Goodwill.
I'm so ready for a fresh new start.