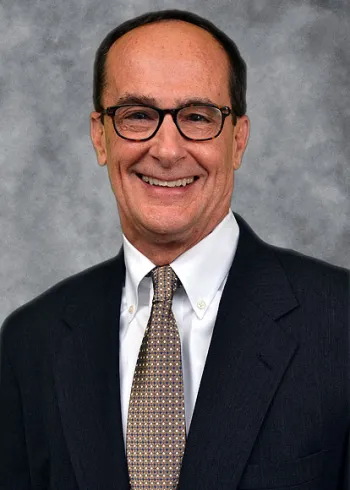 Senior Managing Partner
Since founding OneStreet's Atlanta office in 1988, Dave has actively managed the firm's development of more than 7,000 units of new residential construction on over 55 properties in the Southeast. Under the leadership of Dave, OneStreet Residential has become one of Georgia's leading developers of age-targeted communities for active adults.
Dave has worked with community leaders around Georgia to help successfully shape a wide variety of communities, including seniors, conventional multifamily, mixed-tenure, mixed-use, mixed-income and adaptive reuse. Currently, Dave is focusing on growth into new markets and project concepts, brand development, and strategic partnerships.