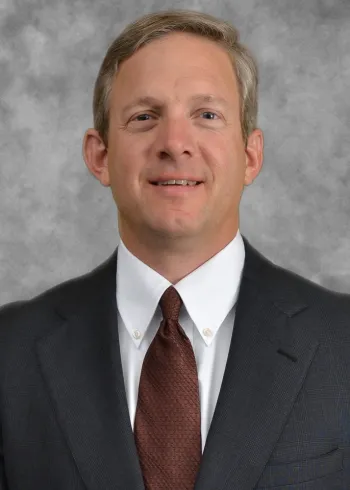 Managing Partner - Chief Financial Officer
Thurston joined OneStreet Residential in 2008 and assumed his current role as CFO in January 2017. Currently, he oversees all financial aspects of the firm, including capital markets, accounting, transaction closings, human resource and information technology.
Thurston has an extensive background in mixed-income and multifamily housing development; his experience includes serving as Vice President of the Atlanta office of Bank of America Community Development Corporation and working at Progressive Redevelopment, Inc.