OneStreet Residential Services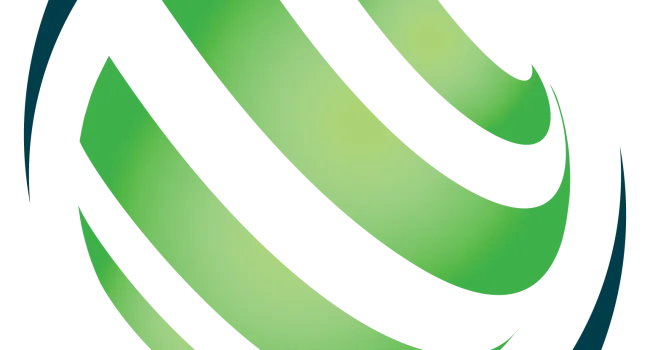 Who We Are
OneStreet Residential Services is a wholly owned company within the OneStreet Residential family. The management company was formed more than 20 years ago for the purpose of leasing and managing the properties developed and built by the OneStreet Residential Companies. The success of our management effort led to growth for the division which also now offers 3rd party Property Management services to other owners.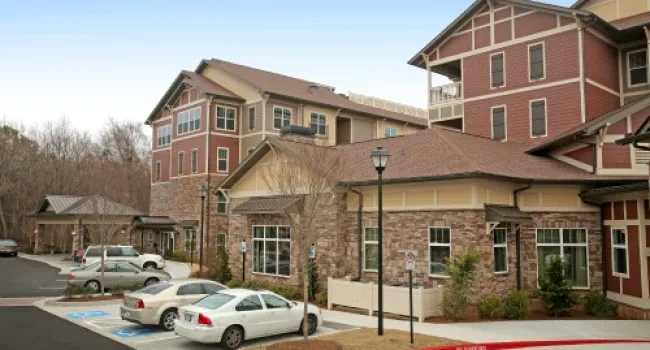 Our Compliance
OneStreet Residential Services has maintained an exceptional compliance history. Likewise, OneStreet Residential Services continues to maintain a clean compliance and reporting record on all HUD financed rental properties. David H. Dixon serves as the Managing Partner of OneStreet Residential Services, but daily operations of the company are led by Melanie Poole, Vice President of Property Management.
Creating First Class Communities
OneStreet Residential understands that quality design and construction are only a part of the project development equation. OneStreet Residential's commitment to creating first-class communities that remain attractive and viable for the long-term depends on outstanding property management and a constant focus on exceeding the needs and expectations of each resident in our community.
History
For 30 years, OneStreet Residential has been focused on developing multifamily communities which stand the test of time - communities which not only enrich the lives of residents, but also become a source of pride for the surrounding neighborhoods.
OneStreet Residential Services was established to our communities to the highest standards. Under the leadership of Melanie Poole, and in recognition of our outstanding customer service, OneStreet Residential Services began managing Active Adult communities for other developers in the Atlanta market who wanted the same level of expertise and professionalism on their properties.