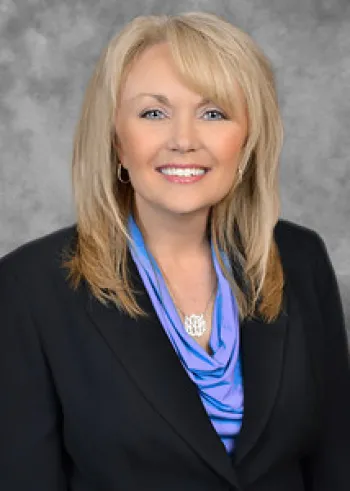 Managing Partner - Residential Services
Melanie has been with OneStreet Residential since 1999 and took leadership of the company's Property Management division in 2011. Melanie has over 25 years of experience in the industry, which includes lease-ups, new developments, value-add renovations, and senior communities.
Melanie is responsible for the overall operations of the Management Company and works closely with the Development Team. She is involved with the architectural and design process for all the OneStreet brands. During her career, Melanie has also developed a full line of Operating and Brand Manuals, and provided training in all aspects of site management from make ready preparation to Leasing 101. She works with site teams and regional managers to create and monitor streamlined budgets, which she reviews monthly to ensure accuracy. Melanie has served on the Board of the Atlanta Apartment Association and Chaired and served on the Atlanta Apartment Association Community Outreach Committee for over ten years.