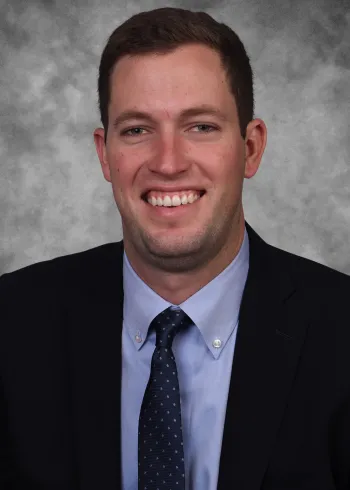 Director of Acquisitions
Rob joined the OneStreet team as Development Manager in 2019. In this role, his duties included conducting due diligence, preliminary underwriting, zoning, design, permitting, and construction administration for all of the OneStreet brands. In 2021, Rob became a licensed Real Estate Broker in the state of Georgia and currently oversees the OneStreet Residential Brokerage Services division.
Prior to joining OneStreet, Rob was employed at Sullivan Wickley, and was an integral part of 60+ Built-to-Suit developments for various national tenants.
Rob earned a Bachelor's of Science in Housing with a focus in Property Management from the University of Georgia, and a Master's of Building Construction and Facility Management with a focus in Residential Development from the Georgia Institute of Technology.