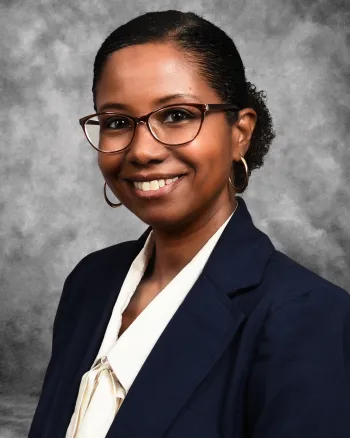 Director, Wellness & Community Engagement
Tammie joined OneStreet Residential in July 2021 as the first ever Director of Wellness & Community Engagement. In this role, she will develop and manage programs designed to improve the well-being of residents in several of our affordable and mixed-income age-restricted communities, through a combination of on-site wellness initiatives and engagement with surrounding organizations. This includes oversight of OneStreet's Healthy Housing Initiative and Community Transformation Partnerships in cities where OneStreet is developing new properties.
Tammie brings more than 14 years of experience in Health/Wellness, Managed Healthcare, Government and Private Health Plans, Community Outreach and Provider Relations Engagement to her new role. She is a member of both the Georgia Association of Healthcare Executives and the American College of Healthcare Executives.