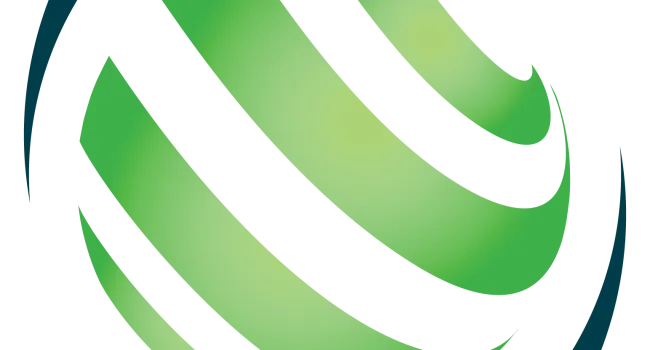 The OneStreet Residential Approach
Since 1986, OneStreet Residential has been building lifestyle-rich communities that serve as a source of pride for our residents, surrounding neighborhoods, employees and investors alike. We have successfully developed more than 125 communities throughout the Southeast.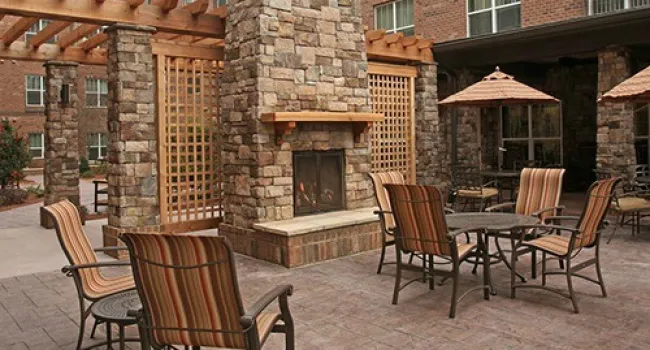 Services
Site selection & site control
Predevelopment due diligence
Economic modeling & feasibility analysis
Site planning & building design
Zoning
Construction administration
Branding, marketing and leasing
Experience And Sustainability
Master planning and development
Land and infrastructure development
Mixed-use development
Rental and mixed-tenure development
At OneStreet Residential, we are committed to the health and well-being of both our residents and the environment.
Case Studies
At OneStreet Residential, we pride ourselves on creating communities of excellence. We've developed expertise in luxury market rate apartments, senior independent living residences, multifamily mixed-income communities, developments mixing ownership and rental homes, the restoration of abandoned properties, and properties financed through both conventional and tax-advantaged funding sources. Below you can find case studies including detailed information on some of our properties. To learn more about our properties, contact us.